OUR NEXT CLINIC: February 1-3, 2019
La Penita Senior Centre, Calle Bahia Guaymas #18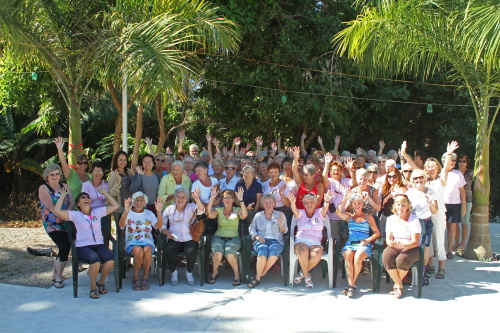 Each February, for three days, numerous dedicated volunteers provide breast prosthetics, bras and additional support to post-mastectomy Mexican women through the Cancer de Mama Clinic. As funds allow, we also offer a Survivor Program, to help offset the costs of cancer treatments and related expenses for breast cancer survivors.


Save the Date!
Tickets on sale in Fall 2018 – stay tuned for more details!