PLEASE NOTE: The 2017 clinic will be held at the Senior Centre in La Penita. The address is:
Calle Bahia de Guaymas #18, La Penita
---
The mission of the Cancer de Mama group is to provide a service that is part of the healing process for survivors of breast cancer.

Project founder Jackie Jackson, from Enderby BC, is a breast cancer survivor. She was fortunate to be able to purchase a prosthesis &  her emotional healing began right away.
When Jackie learned there was very limited help for Mexican women, she decided to bring donations and supplies to the women in Nayarit. In 1996 Jackie gave away 28 prosthesis. That was the beginning of Cancer de Mama.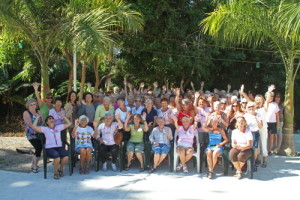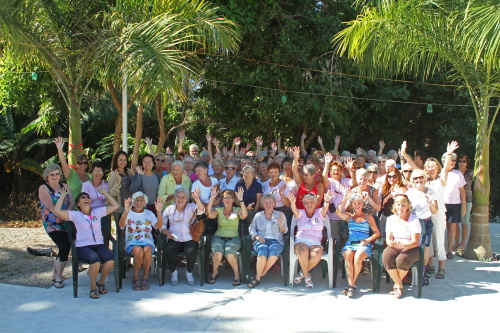 Today, with the help of over 100 volunteers (men and women!), Cancer de Mama provides free prosthesis, funds medicals expenses, helps with after surgery with counselling and physical therapy, and provides wigs, scarves and hats for Mexican women. A three day workshop is held annually in La Peñita.  This clinic helps in all areas of dealing with this disease, giving women compassion, hope and encouragement.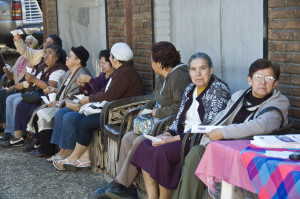 Women come from all over the State of Nayarit. While the need seems endless, we have never turned a single woman away. We want to continue that tradition and ensure an everlasting supply of support for these Mexican women – all of whom are survivors.
Last year, the Cancer de Mama clinic provided help for 567 women. We expect the need to be even greater this year. There are lots of ways you can help.