The Cancer de Mama Clinic Spreads It's Wings Of Compassion in the nation's second largest city…Guadalajara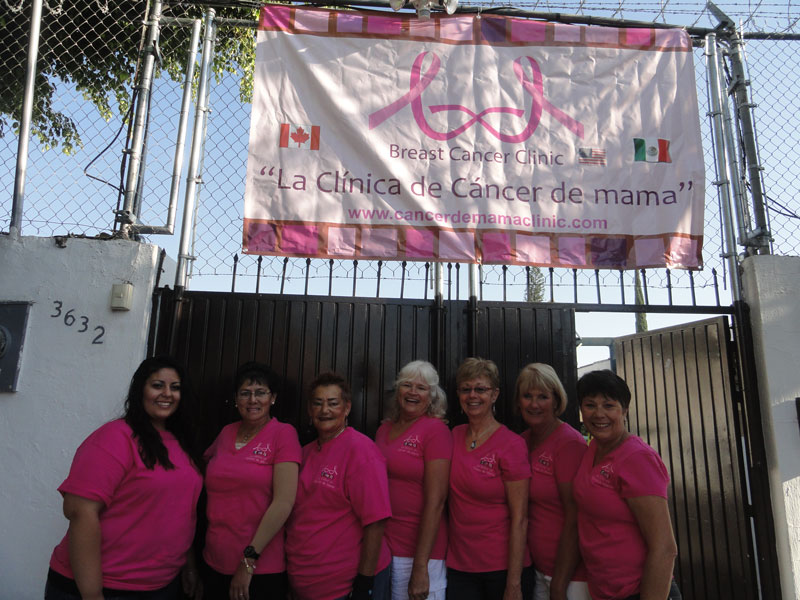 The idea of opening a clinic in Guadalajara started last year and continued throughout this year.  After talking with Angelica De La Fuente Magana about this project she proceeded with a location and the necessary people to make this clinic work for Guadalajara.  Our  group, from the park,  included Maruca, Judy, Carole T, Carol G, Shirley L, Toni, Priscilia, and Rebecca. They traveled by bus to Guadalajara only to be met with open arms and smiles by the director of the Anahuacalli School and the assurance that the next two days would out surpass our expectations.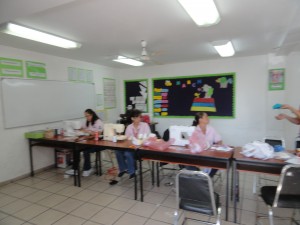 We were not disappointed as they had taken all the information we had supplied them with along with funds, and product that our clinic  had supplied them with to provide a wonderful experience for every women that entered.   The clinic featured four rooms for fitting, a fully equipped sewing room and a full makeup and wig room.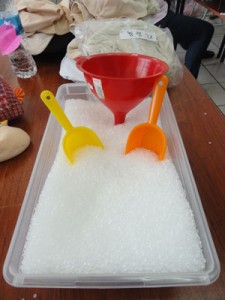 They even made 300 bead boobs for use in place of  prosthetics, as our goal is to begin providing these in place of the heavy prosthetics that have been supplied for many years.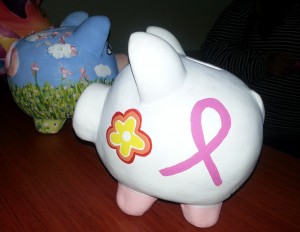 The school raised funds, with the use of hand decorated pigs place throughout the school.  This helped buy needed prosthetics for their clinic.
140 volunteers stepped in and did all the various tasks including providing this clinic with a new logo.  Most spoke English which helped in communication and directions to teach what was needed.  Everyone listened and within the day all the volunteers from La Penita  felt that they had lost their  jobs!! The initial clinic was planned to service 200 women – much smaller than the La Peñita Clinic,  The hosts provided lunches, children's dance entertainment,  seminars on nutrition, reconstructive surgery information as well as laughing yoga, Ti chi, arts and crafts and bingo .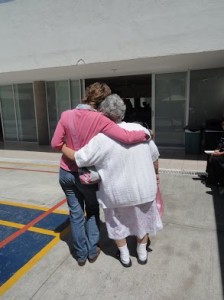 The ladies of La Penita want to thank the ladies (and men) of  the Anahuacalli School of Guadalajara for the support and hospitality along with the sponsors including HG Hotel of Guadalajara and Coca Cola for their support of this clinic.
Written by the ladies of La Penita RV Park to share …